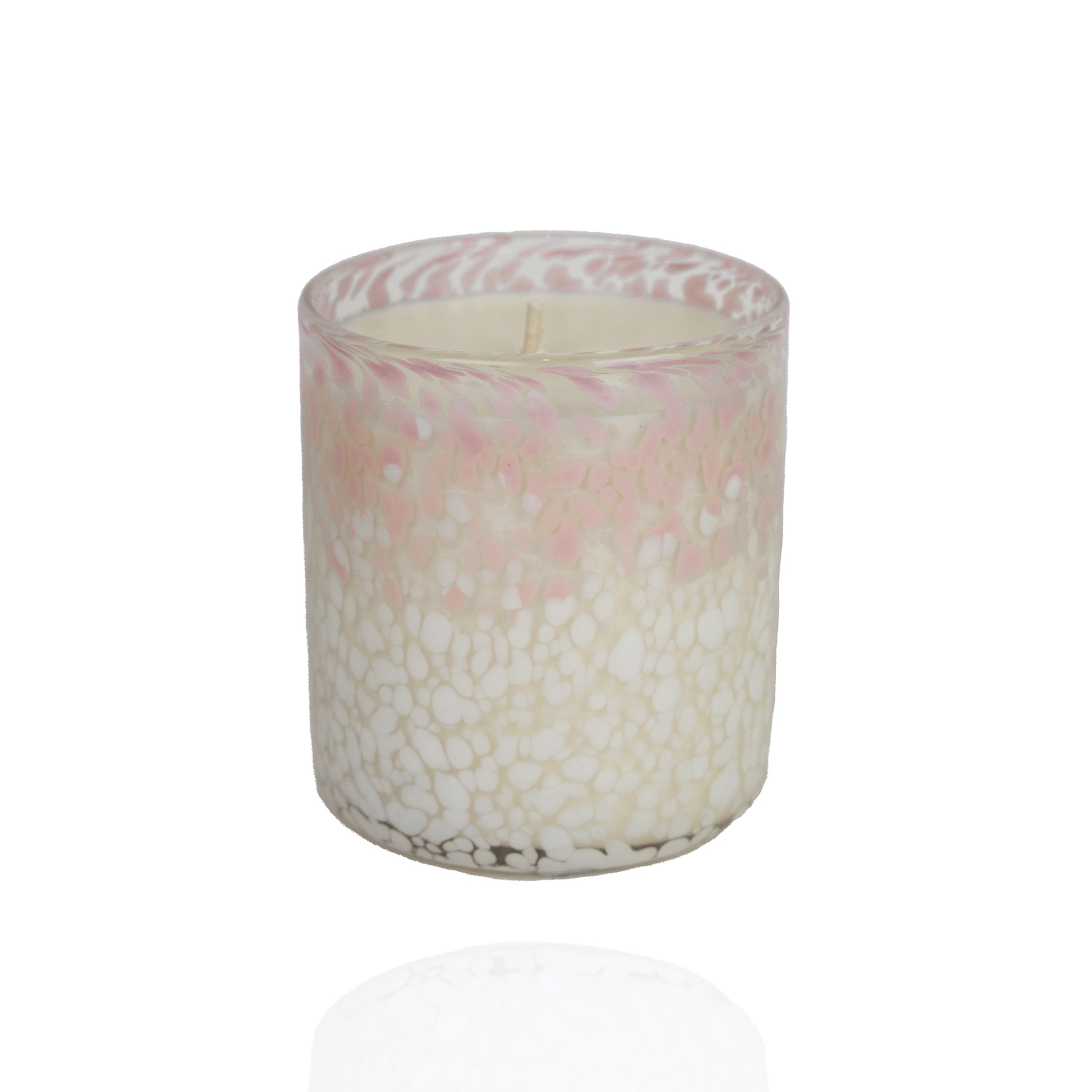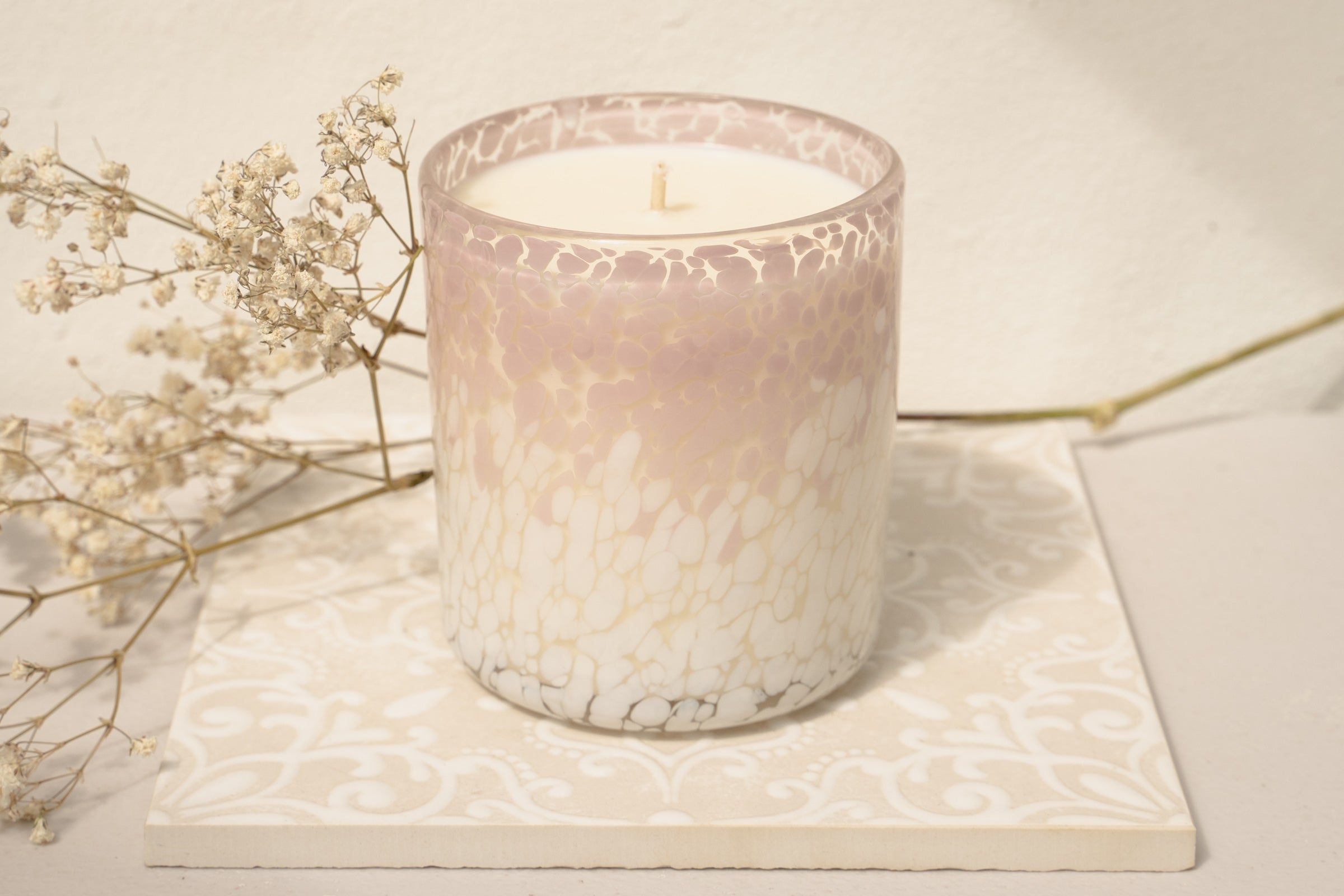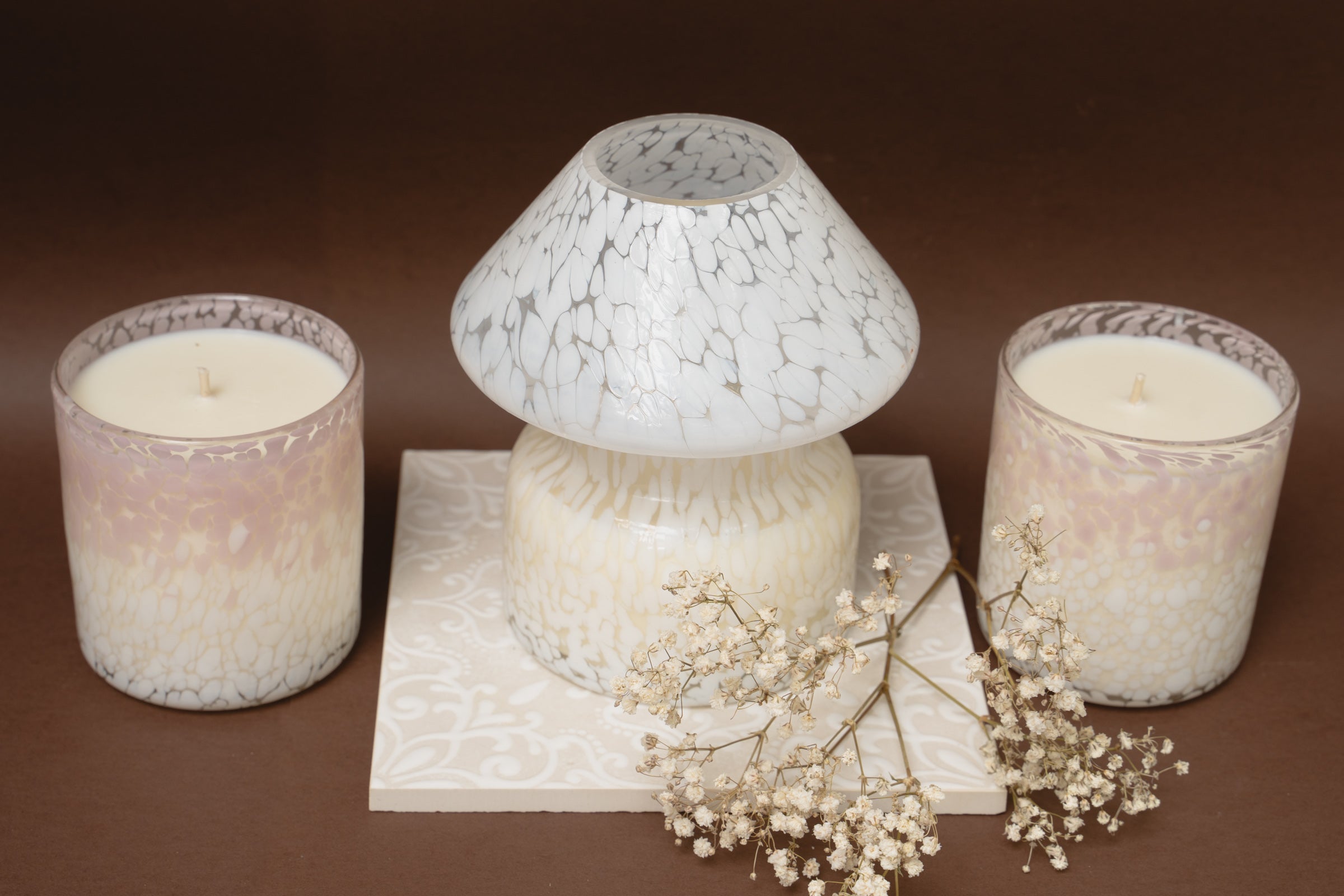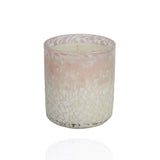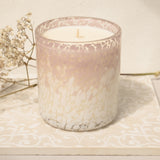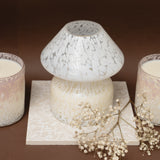 Description

A celebration of glass art. This retro inspired candle is the perfect decor addition to your home. Scented with our frankincense fragrance this candle has a unique simply fresh and woody scent. This candle has been made with 100% soy wax for a clean burn. Once finished we recommend using this jar as a vase, toothbrush holder or place a tea light inside. Pair it with our Sustainable Candle Lamp or enjoy its simplicity on its own.


Our Cloud candle has white and pink markings on clear glass. Every print is different and unique with differing colour density. Our candles are hand poured in Byron Bay.

Burn Time:  approx. 60+ hours burn time

Fragrance: Frankincense - A fragrance that reminds us of a wooden house with high cathedral ceilings. The rich woody notes of pine, cedar wood and frankincense will fill your home.

Notes: Herb, Thyme, Pine Needles, Spice, Cinnamon, Frankincense, Vanilla, Musk, Moss and Livani.

Candle Cautions: Please never leave a flame unattended. Place candle on a heat resistant surface. Read safety instructions on candle before use. 

 
Materials

This candle has been hand poured by us using:
- 100% soy wax.
- High quality luxury fragrance.
- Cotton wick.

Approx: 600ml wax & fragrance. This jar has been hand moulded with glass to be heat resistant.

Please note: When re-using jar, use a damp cloth to clean, not dishwasher safe. Each one may have minor imperfections such as naturally occurring bubbles in glass.
Dimensions

Measurements: approx. 10.5cm height, 9cm diameter width. Each jar is hand-crafted, measurements may vary.
As seen in
"Here's Where To Shop Those Mushroom Candle Lamps That Keep Popping Up Everywhere."
"From coffee tables to mushroom shaped lamps, don't let your imagination stop you."
"I bought one of these Blossom & Sky Sustainable Candle Lamps for a friend and I am so obsessed with it that I am going to get one for myself."