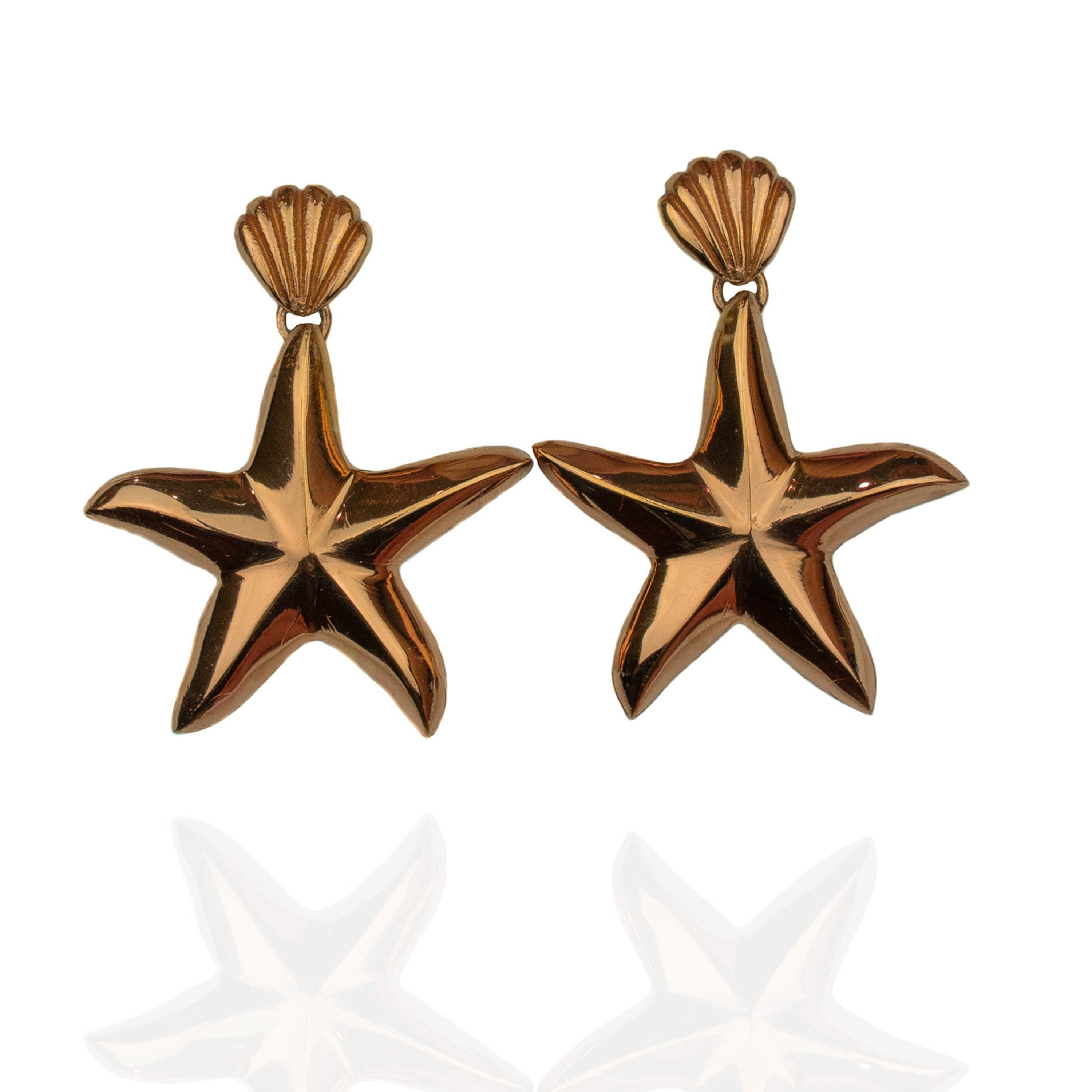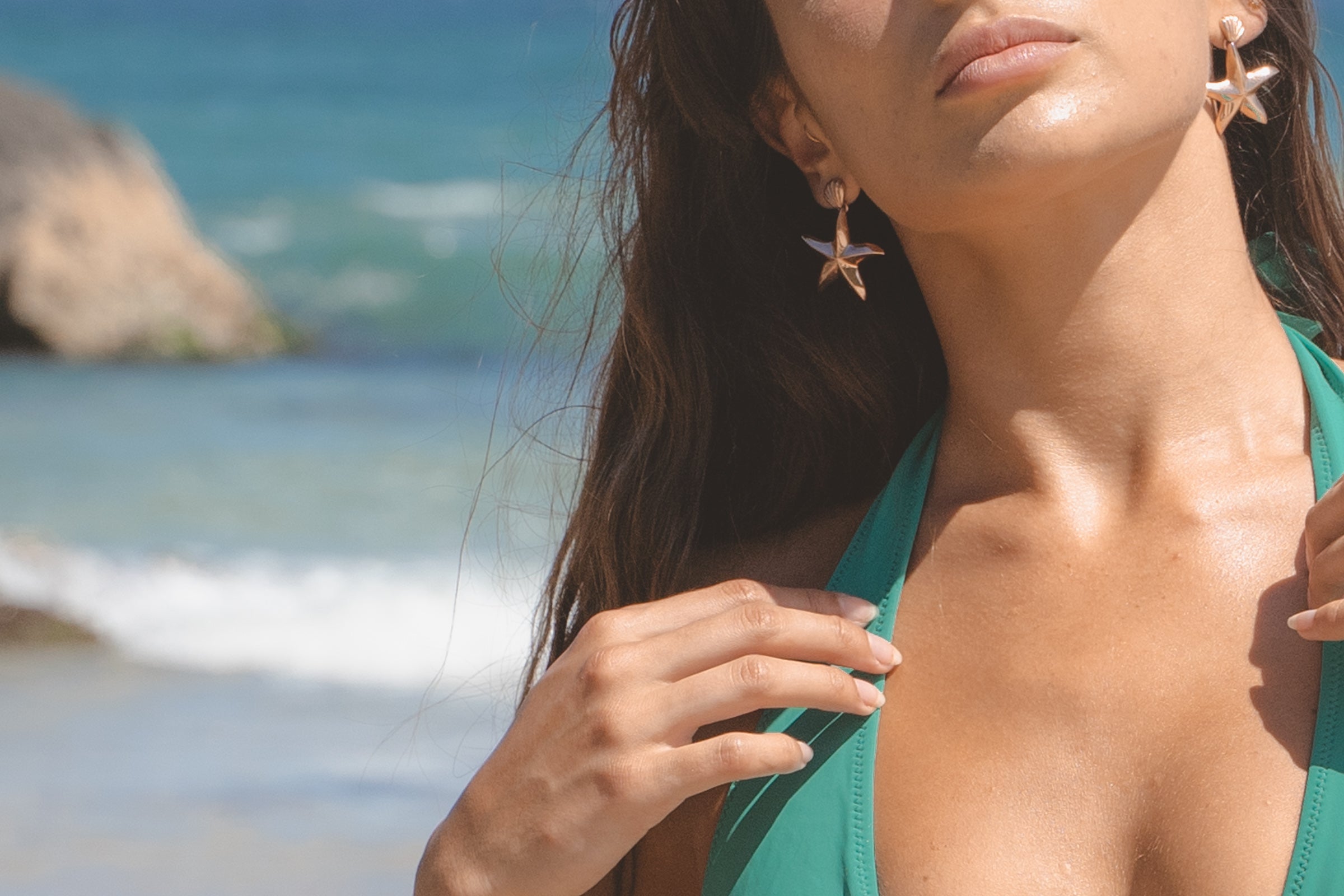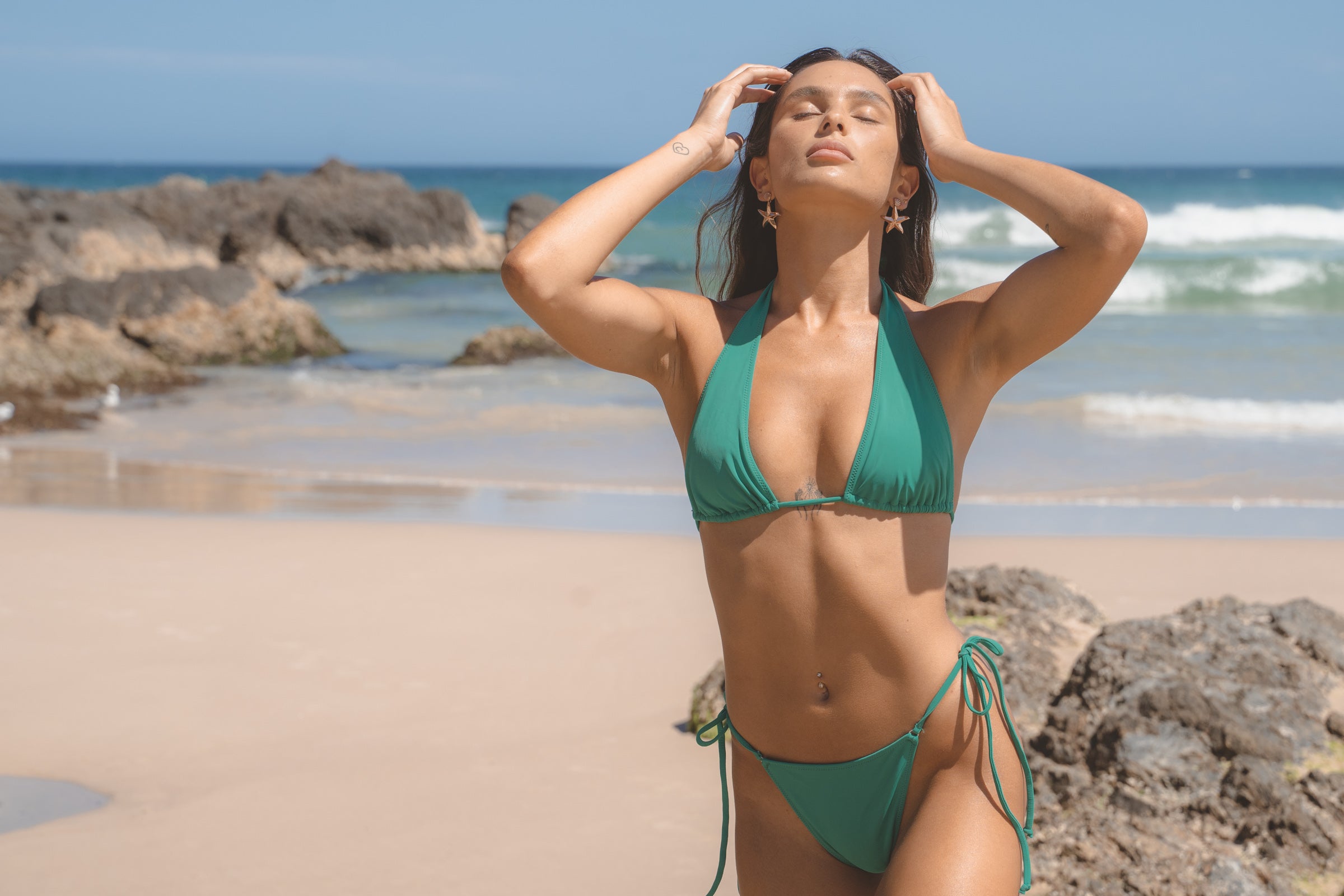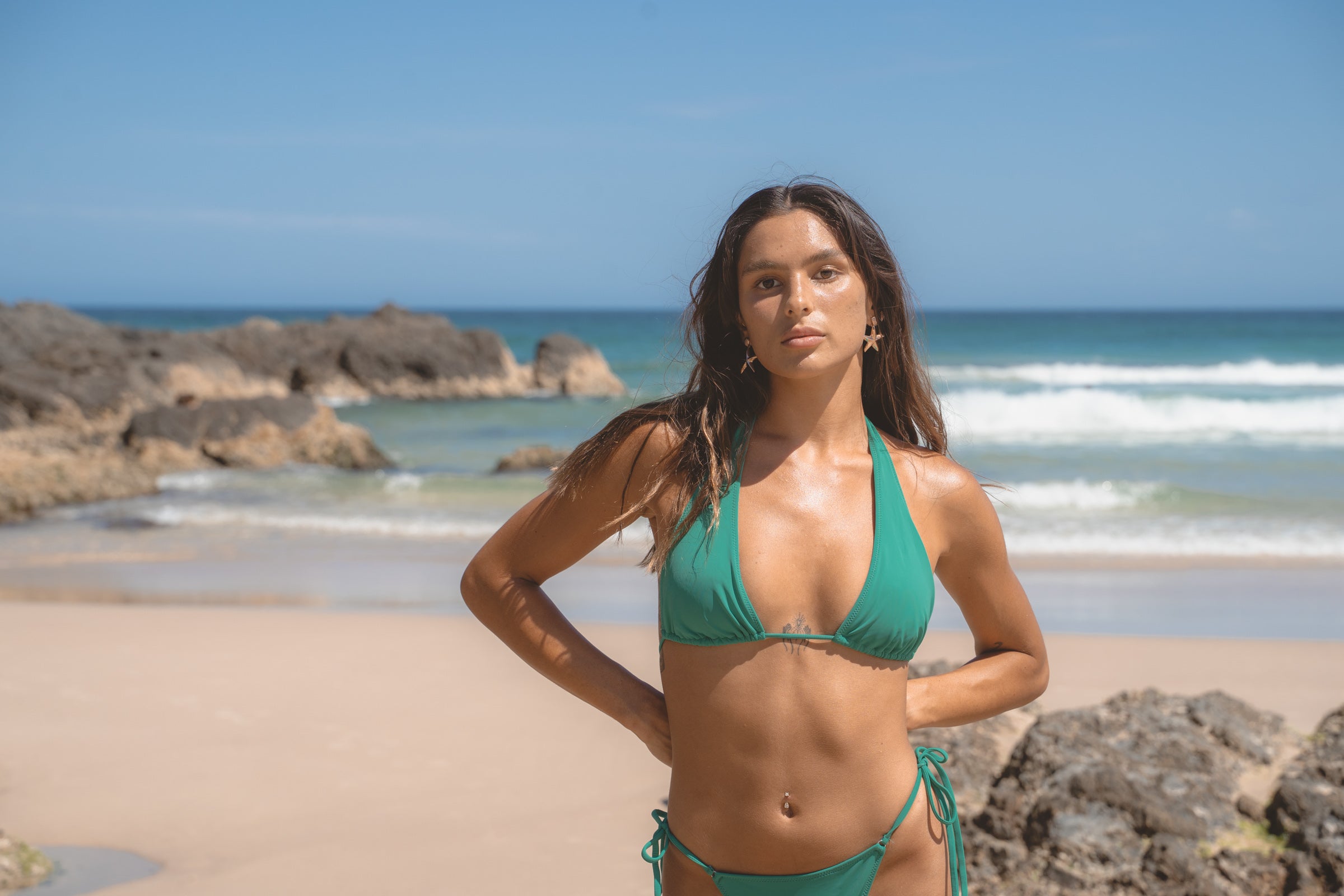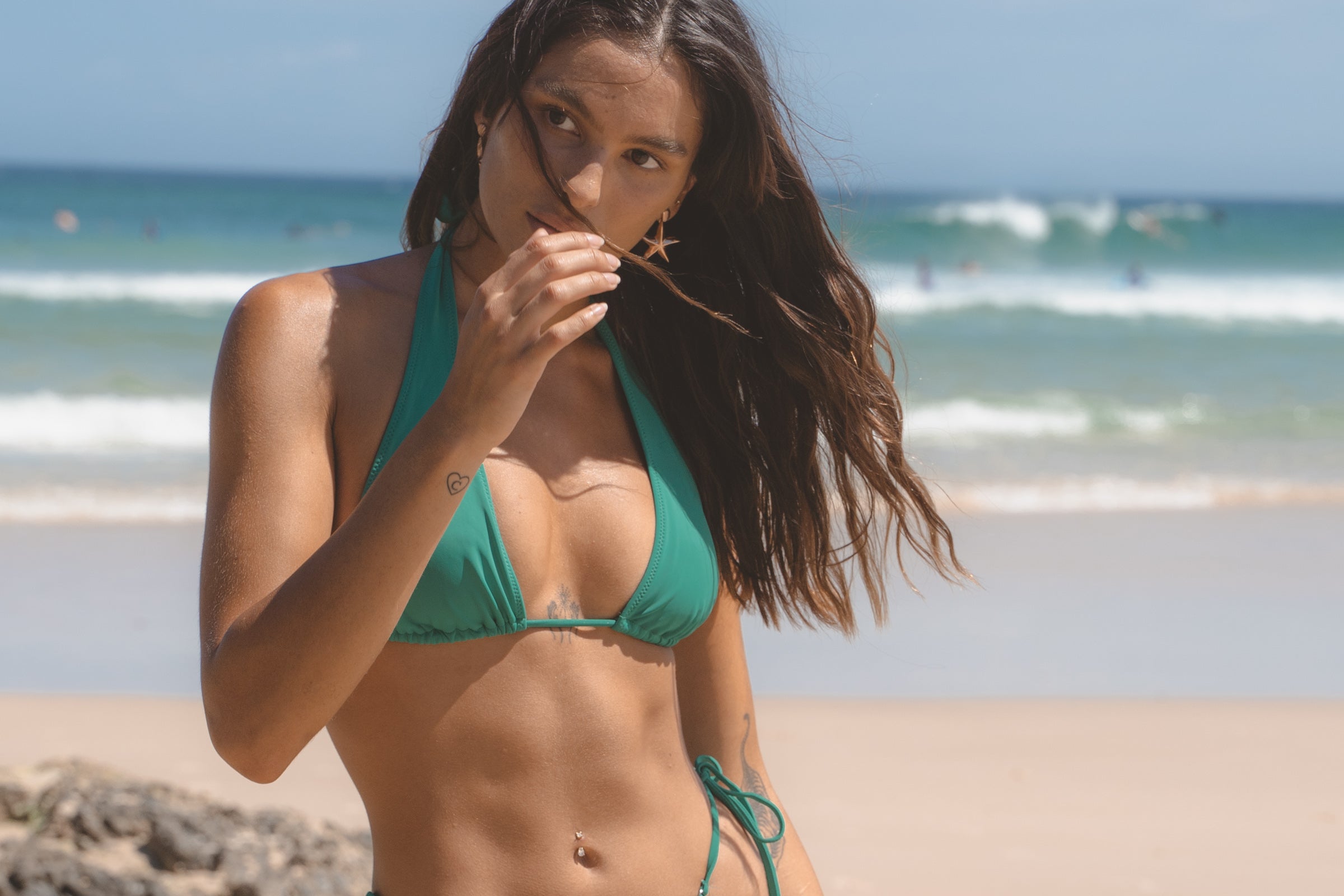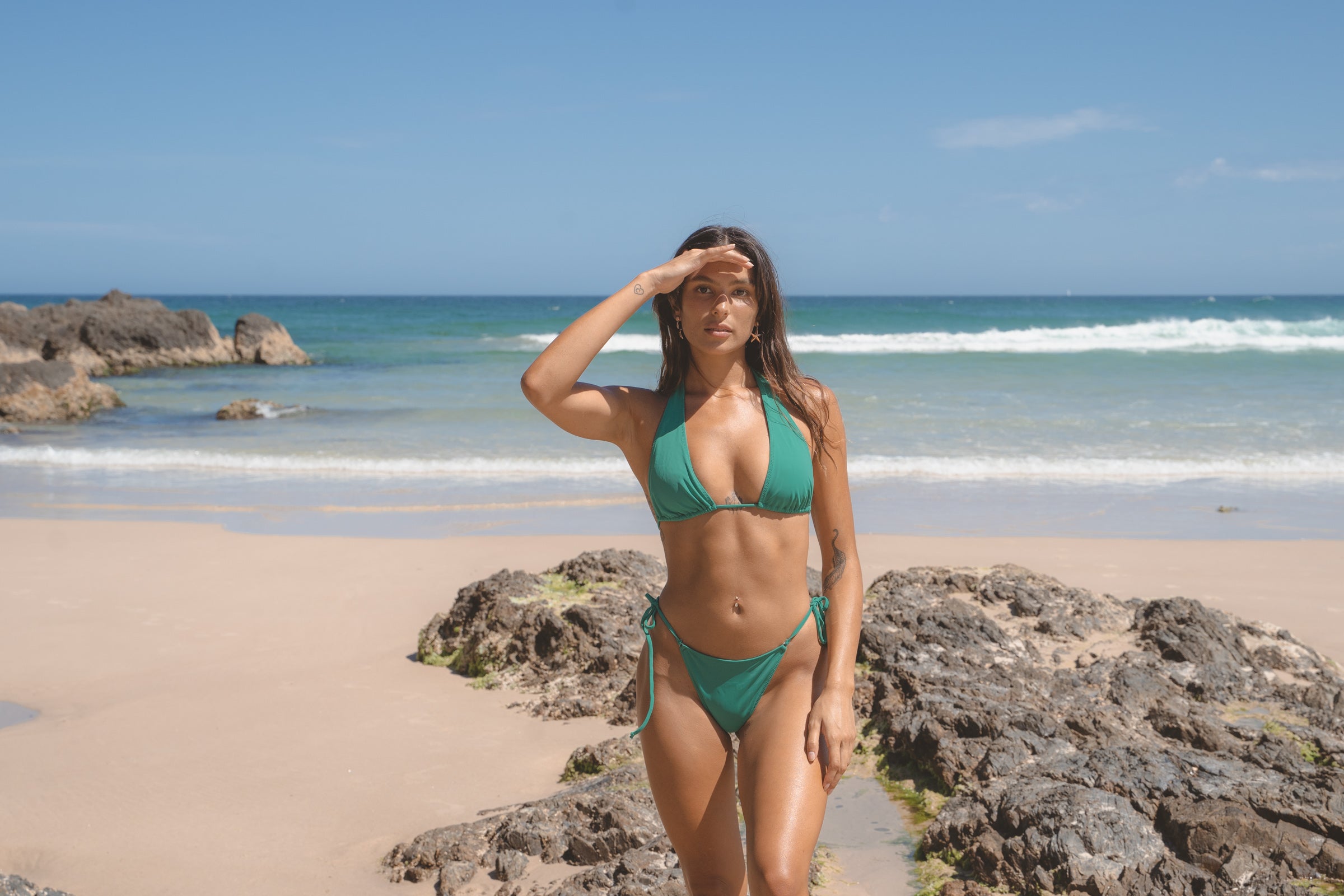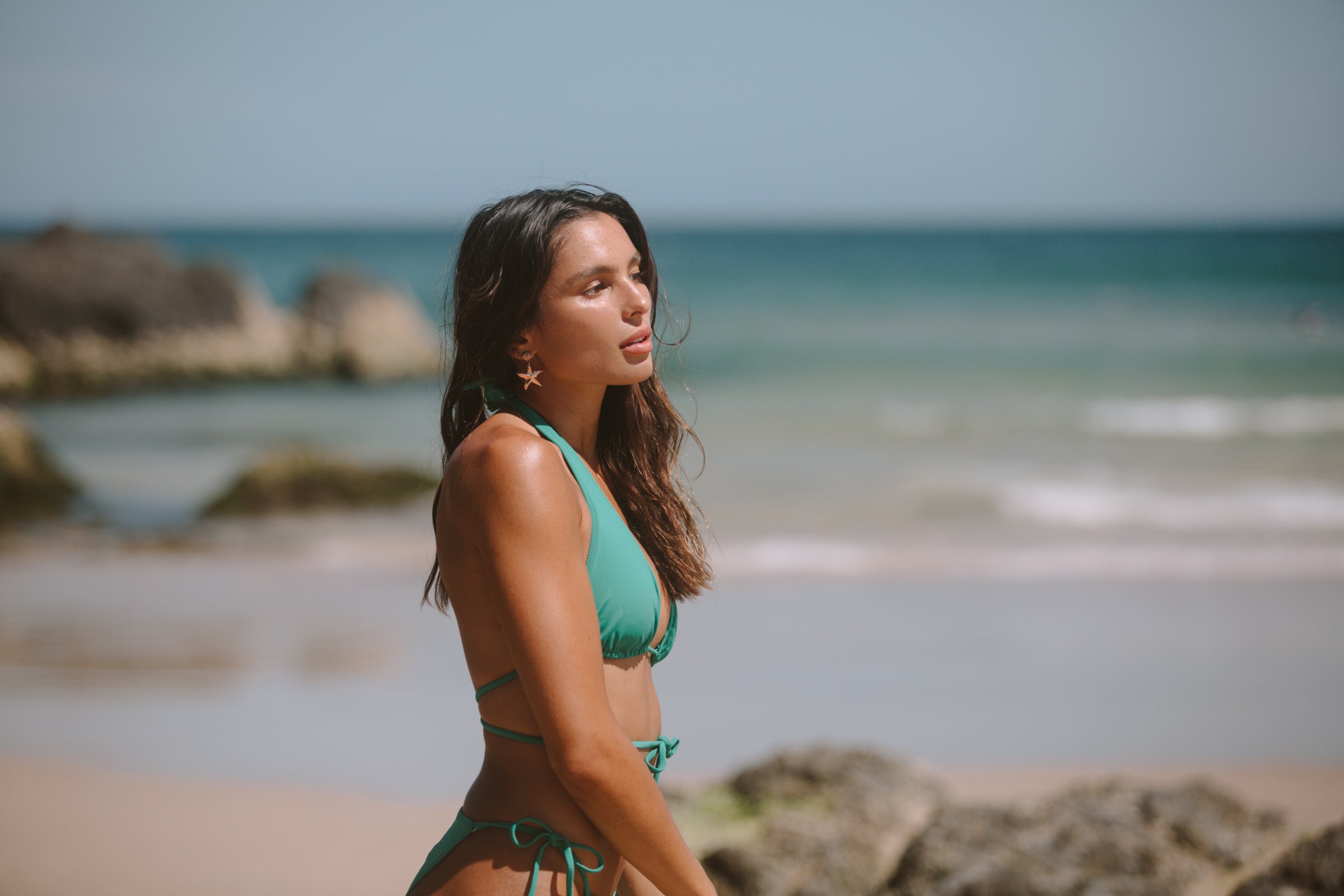 Our rose gold, bold starfish and clamshell earrings. A small shell stud with a dangling starfish earring. These bold ocean themed earrings are definitely a crowd stopper. The stunning rose gold polished finish on these earrings makes them a stand out for any mermaid lover.
The starfish connects us with the calming tranquility of the ocean and infinite divine love. Connection of the stars below to the stars above. The universal celestial symbol of divine love. 
Measurements:  40mm Length, with 30mm width.
Packaging: All of our pieces come in a Blossom and Sky box, a cotton wallet and tissue paper surrounding your new piece. All packaging is eco friendly including our biodegradable bubble wrap. 
Our ethic: Our products are designed and made with love and care. All respect for materials and those concerned in the making of our jewels has being given.
All of our jewellery is hand-crafted using quality metals and natural gemstones. This piece has been made with sterling silver 925 and 18'k rose gold.

This piece is made with vermeil gold, which is 2.5 micron thick 18 karat gold over, 925 sterling silver, for a longer lasting brilliance.

Our pieces: Our pieces are individually hand-crafted using quality metals. This means that your jewellery could have minor marks and additions, including our aged silver range. Our gemstones are unique and may differ slightly from stone to stone.
FREQUENTLY ASKED QUESTIONS
I want to order a necklace but the chain is too short for me. Can I get a custom length?
Yes, we can customise jewellery. However it can take up to 3 - 6 months as we are a slow fashion, ethical production, one off gemstone jewellery brand. Our pieces are manufactured by a small family business in Indonesia. If you would like more information on a custom jewel email us for further inquiries.
Can I get a different fragrance in my sustainable candle lamp?
Yes, you can order a custom fragrance for your candle lamp. Custom orders take 2-4 days to ship as the candle will need a minimum of 2 days to set. Send us an email inquiry for more information.
Love your pieces, but I would like a necklace in 14k solid gold. Is this possible?
Yes, we can customise certain jewels to solid gold with a higher gold price. However it can take up to 3-6 month. Our pieces are manufactured by a family business in Indonesia. These are slow fashion, small quantity or even one off jewels. Email us for further inquiries.
Do you have any stockist in Sydney? I would love to smell your candles and see your jewels in real life.
We have many stockist around Australia and one in New Zealand.
How long will my long will my order take to arrive?
Your order will be packed and sent within 1 business day.
Domestic Customers
Shipping times will vary depending on your location and can be anywhere from 1-14 business day transit time depending on shipping service selected.
International Customers
1-5 weeks transit time for depending on delays, service requested and customs restrictions to your local area.
Please note: All packages may have delays due to Covid-19 and Postal staff shortages.
How are the Sustainable Candle Lamps, sustainable?
Our Sustainable Candle lamps have been created to be re-used. We have used 100% soy wax and cotton wicks for a clean burning candle. Once burned please place an olive wax refill candle inside or use as a vase. Our candle lamp refill are now available here.